"Old Town Road" was one of the biggest songs last year (Well, technically, the remix featuring Billy Ray Cyrus.) Undeniably, the Lil Nas X single was the biggest hit of 2019, having reigned atop the charts for 3 months.
And it's no wonder. "Old Town Road" blends the two biggest genres in American music — hip-hop and country — into a Reese's Peanut Butter Cup of pop. Plus, as classic TV Westerns proved, everybody loves a cool cowboy.
But how well do you know the lyrics? Could you, say, tell the difference between the No. 1 song of 2019 and lyrics from a half-century-old TV western? See if you can tell them apart!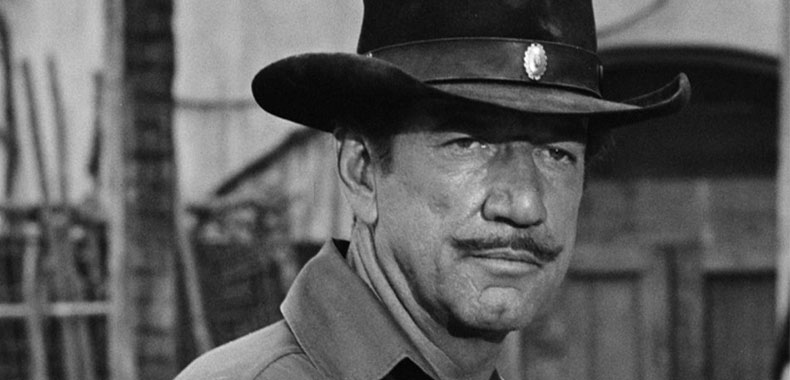 Watch Have Gun, Will Travel on H&I
Weekdays 8 AM & 8:30 AM Eastern
"I got the horses in the back"

"I'm like the Marlboro Man so I kick on back"

"A knight without armor in a savage land"

"Smooth as the handle on a gun… wild as the wind in Oregon"

"I been in the valley, you ain't been up off that porch"

"Panther quick and leather tough"

"I'm gonna ride 'til I can't no more"

"Spent a lot of money on my brand new guitar"

"Soon we'll be livin' high an' wide"

"With an eye like an eagle and as tall as a mountain"

"Hat is matte black, got the boots that's black to match"

"It's the way you ride the trail that counts"
Are these lyrics from ''Old Town Road'' or a classic TV western theme song?
Your Result...