In the 1960s, inspired by success of military-focused films and radio shows, television received its marching orders: Audiences wanted to see more military action.
What followed was a surge of spectacular TV shows that took soldiering seriously, whether it was a sitcom or drama. From there, military series became a regular fixture in our scheduled programming and that trend continues to today, with a recent announcement that CBS plans to reboot the popular '80s comedy Stripes as a TV series.
Here, we've pulled scenes from the opening credits of the best military series we watched from the 1950s to the 1980s. Think you're a military TV expert? Prove it by soldiering through every scene in the quiz below! Godspeed, TV troops!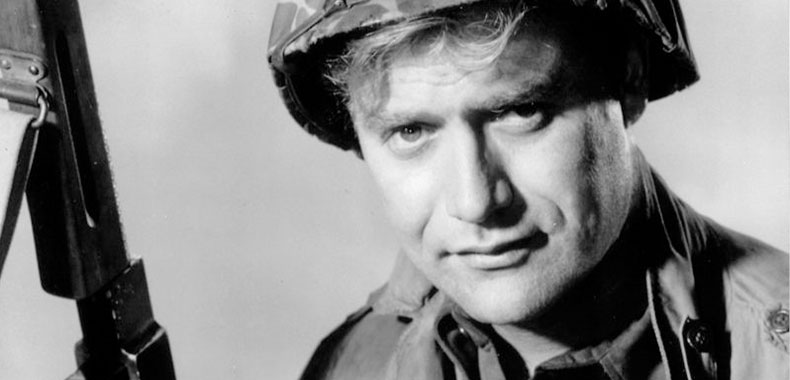 SATURDAYS 9 PM Eastern
This Emmy-winning early military series featured a memorable cartoon intro:

These choppers played a crucial role in this hugely popular military series:

This military series based on a major movie was also a hit with critics:

You wouldn't know it from this relatively somber frame, but this shot is from the opening credits of which military sitcom?

In this WWII-based series, the cast is tasked with an unusual special operation:

This cherished military sitcom was expectedly sparked from a moody one-hour drama:

This '60s military series gets points for perhaps the most stylish intro:

The '80s military series shown here kicked off with a close-up of its star:

This early military series relied heavily on slapstick:

This memorably classic military series premiered on TV 15 years after the movie it's based on:
Can you name the military show from a single frame of the opening credits?
Your Result...