The folk-rock duo Simon & Garfunkel and the Steve McQueen Western series Wanted Dead or Alive don't seem to have much in common at first. But look a little closer and commonalities start to show through.
Both deal with themes of justice, betrayal and a certain affinity for silence — and what it may or may not sound like.
Here are 20 different titles. Can you tell which ones are songs by Simon & Garfunkel and which ones are episodes of Wanted Dead or Alive?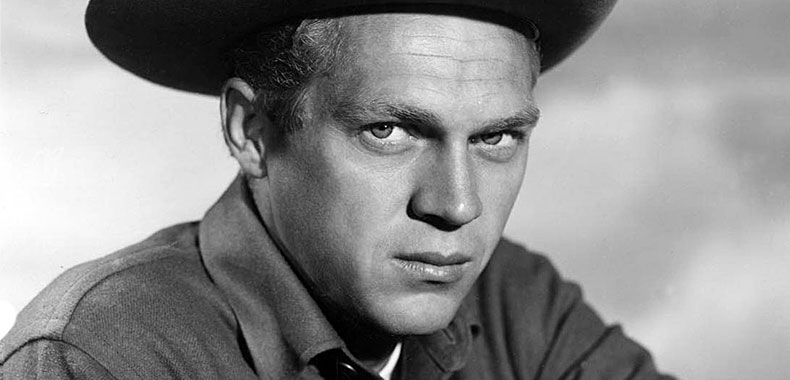 Watch Wanted Dead or Alive on H&I
Weekdays 7 AM & 7:30 AM Eastern
"The Boxer"

"Crossroads"

"He Was My Brother"

"Vendetta"

"Hero in the Dust"

"A Hazy Shade of Winter"

"Ricochet"

"Punky's Dilemma"

"Cloudy"

"Eager Man"

"Homeward Bound"

"Old Friends"

"Witch Woman"

"Sparrow"

"Baa-Baa"

"The Voice of Silence"

"Save the Life of My Child"

"Monday Morning"

"The Sun is Burning"

"Angela"
Are these episodes of Wanted Dead or Alive or Simon & Garfunkel songs?
Your Result...